Image
The Best Pest Control in Lincoln Park Since 1986
Pest Control in Lincoln Park
Pests will invade any home, regardless of how clean and tidy it is. That means an infestation can happen to anyone, so you don't have to feel bad about unwanted insects crawling around. But you also don't have to put up with them! At All Seasons Pest Control, we will quickly get rid of any infestation and ensure pests can't come back. We do all the hard for you, so you can just sit back and relax.
Our pest control in Lincoln Park treats for:
Ants

Beetles

Centipedes

Crickets

Earwigs

Fleas

Flies

Ladybugs

Stink Bugs

And More!
Image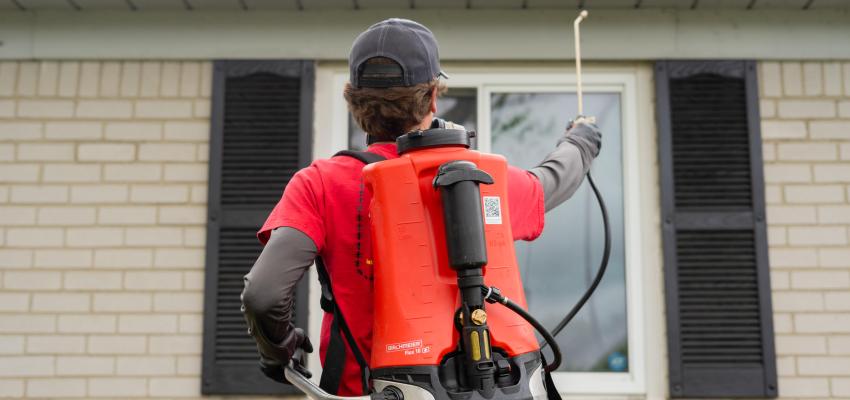 Image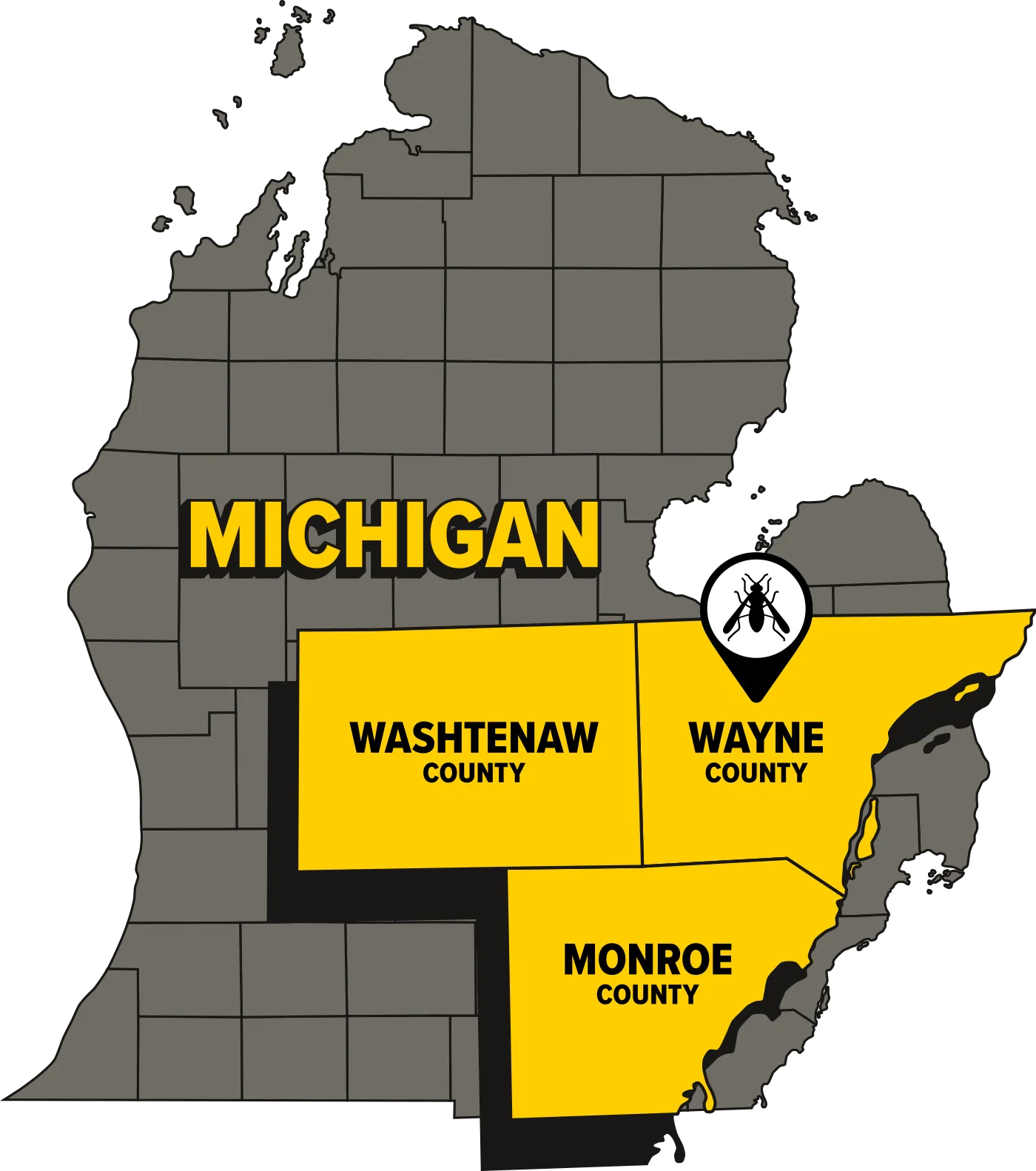 Speedy Same-Day Pest Services
You shouldn't have to wait to get rid of pests, especially when they're putting your home or family at risk. With our same-day pest control in Lincoln Park, you don't have to! Just give us a call before noon, and one of our experts will be at your door the very same day. We'll get started with a thorough inspection to learn more about your home's unique needs and listen to any concerns you have. When you partner with us for pest control, we will:
Tailor our approach based on your property's unique needs.

Use family-friendly products to eliminate pests at their source.

Keep you informed throughout the treatment process.

Re-treat for free if pests come back.
See Results With Our Pest-Free Guarantee
We've been in business since 1986, so we're confident that we provide the best pest control in Lincoln Park. In case you don't believe it, we also offer a satisfaction guarantee, so our services can speak for themselves. If you're unhappy after our visit, let us know, and one of our exterminators will happily re-treat. You can always trust All Seasons to go above and beyond! Not in Lincoln Park? Check out our Southgate pest services in the surrounding area!
Bed Bug Exterminator in Lincoln Park
If you think you have a bed bug infestation, there's no need to panic! It's easy to pick up these pests without even realizing it, and it happens to more people than you might think. Bed bugs can hop into your bags or onto your clothes while you're traveling and hitch a free ride into your home. Once inside, they spread and reproduce rapidly. By the time you realize there's a problem, you likely have a full-blown infestation on your hands. Luckily, our bed bug treatment in Lincoln Park is here to help!
We offer bed bug removal that includes:
A thorough inspection to look for hiding pests.

Custom treatments based on your home's unique needs.

Heat treatments that are both safe and effective.

Liquid treatments to ensure there are no bed bugs left.

Follow-up visits to make sure you see results.
Stinging Insect Exterminator in Lincoln Park
Yellow jackets, hornets, and wasps can quickly get defensive if you get too close to their nests, causing painful stings and potential allergic reactions. Instead of putting yourself in danger by attempting to treat them on your own, trust our stinging insect control in Lincoln Park. Our experts have the equipment and experience needed to get the job done safely. We even offer same-day services, so you never have to wait for relief!
When you choose our stinging insect control, we provide:
Wasp Removal
Bee Removal
Yellowjacket Removal
Hornet Removal
Nest Removal
Image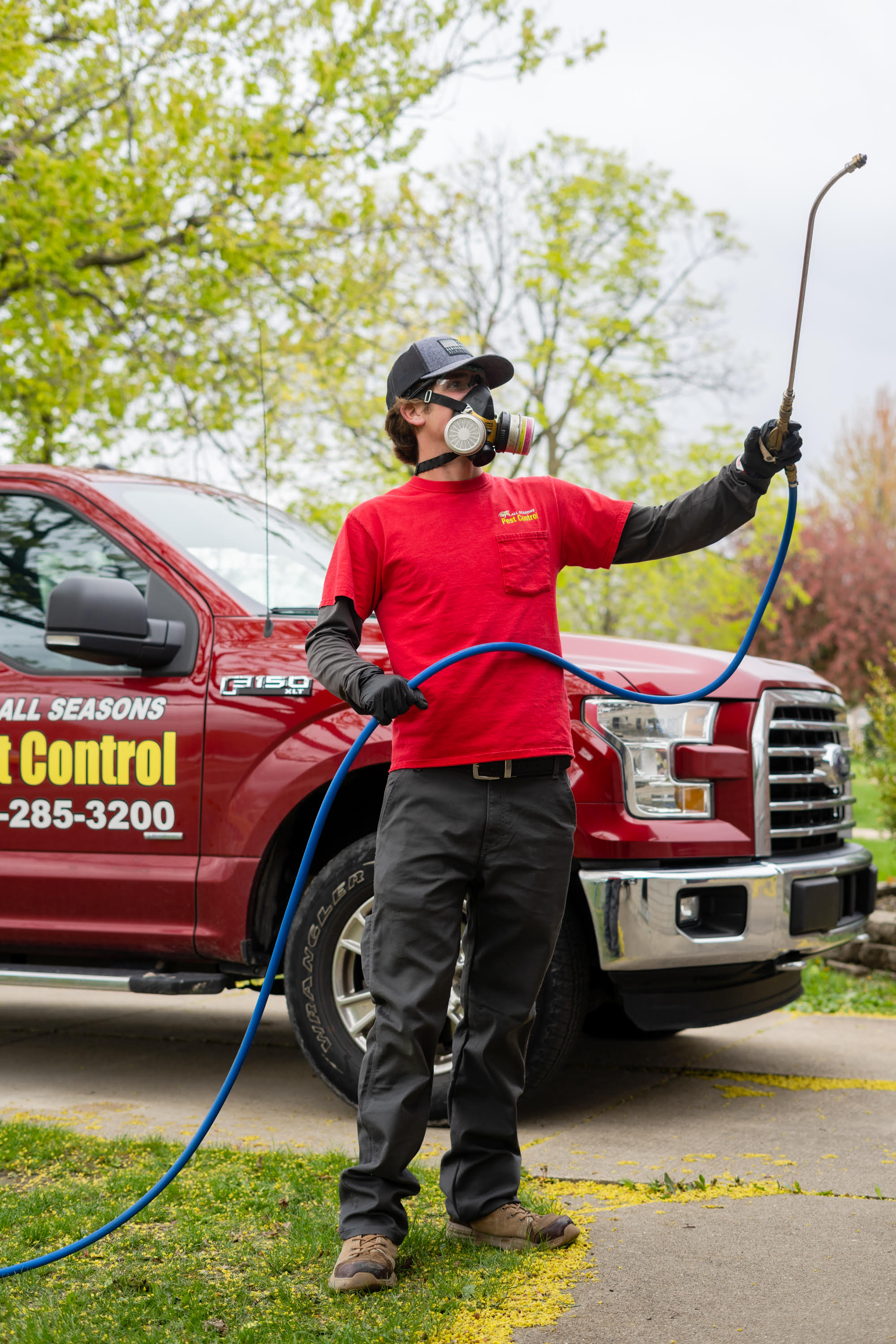 Rodent Exterminator in Lincoln Park
Rats and mice can sneak into your home through seemingly harmless things like leaky pipes or a cluttered garage. However, our removal plan is specifically designed to eliminate these pests. We carefully inspect your home, install tamper-proof boxes inside and outside, and place bait in hard-to-reach areas like the attic and crawl space. Our thorough approach also includes repairing entry points to prevent future infestations.
Get rid of rodents in Lincoln Park with All Seasons Pest Control. We offer the following to help with rodent removal:
Rodent inspection to identify entry points and nesting sites
Exterior rodent baiting to target hard-to-reach critters
Interior trapping with tamper-proof boxes for your family's safety
Rodent exclusion by repairing entry points to prevent future infestations
6-month interior guarantee and 3-month exterior guarantee for guaranteed results
Ongoing prevention to keep rodents out for good