Image
Local Pest Control in Westland Since 1986
Pest Control in Westland
Welcome to All Seasons Pest Control, your trusted local pest control service in Westland, Michigan! With over 30 years of experience, our expert exterminators are here to provide you with same-day service and family-friendly treatments that guarantee 100% satisfaction. We offer a range of pest control services to keep your home and business pest-free, including:
Residential Pest Control
Rodent Control
Bed Bug Detection and Treatment
Stinging Insect Control
And more!
Our values of honesty, reliability, and dedication mean that we always strive to perform at the highest level possible. And as members of the Westland community ourselves, we believe in giving back, so call us today for a service you can trust!
Image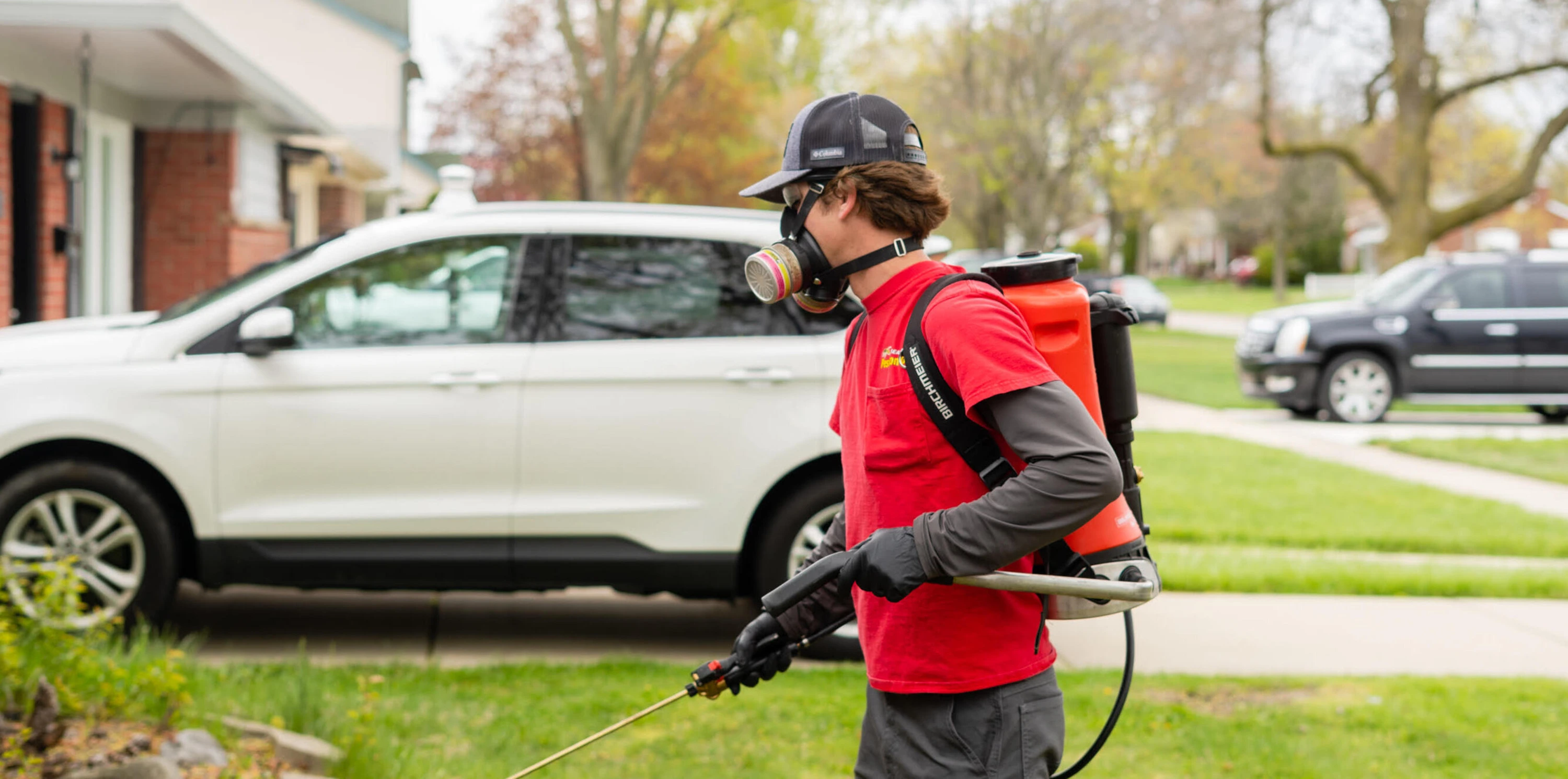 Image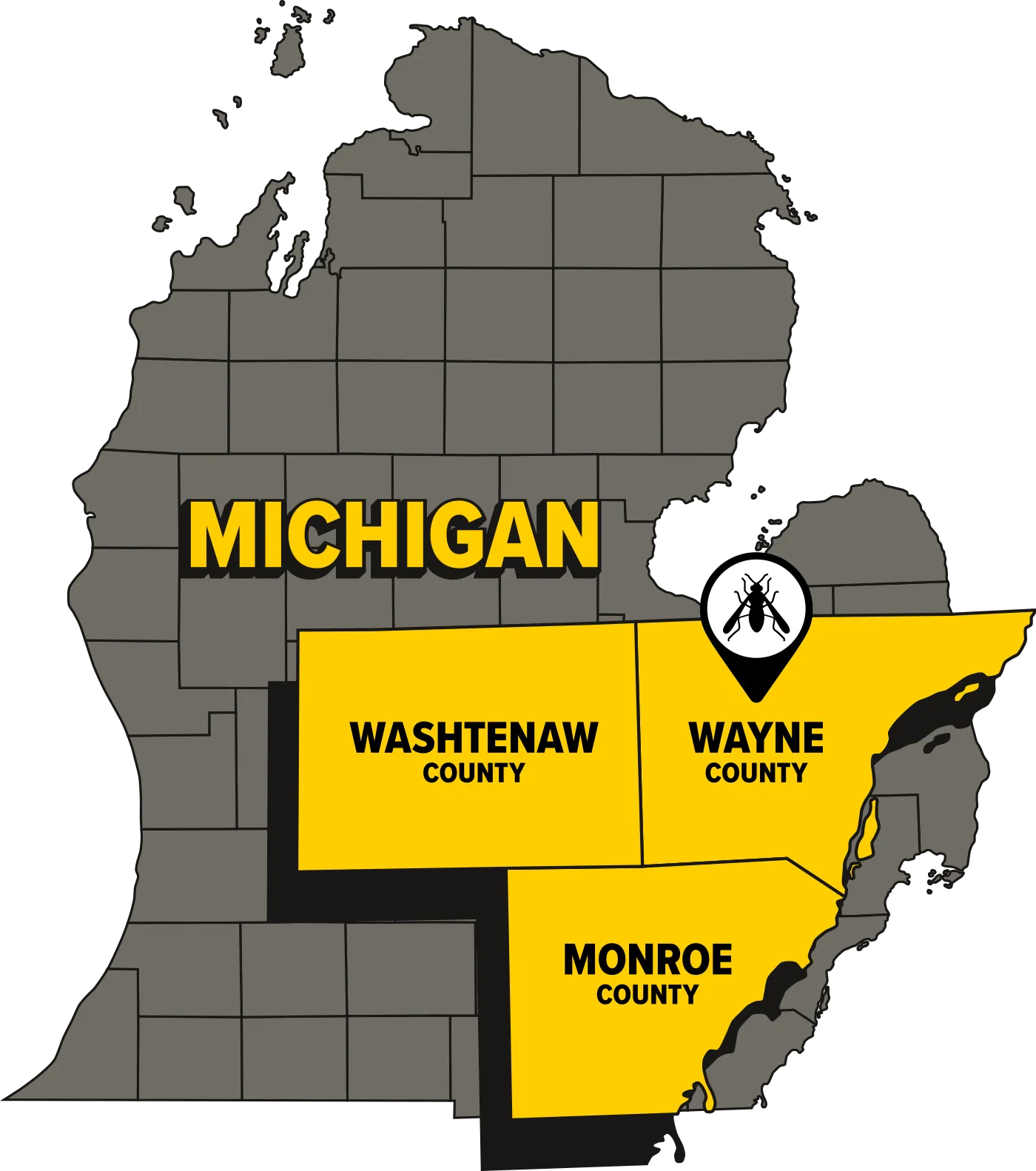 Local Exterminators With Decades of Experience
Our local pest control services in Westland have been effectively eliminating pests for 37 years. With our team of experienced exterminators, we offer a range of quality services to keep your home bug-free. Here's what sets us apart:
Over 37 years of experience: With our extensive knowledge and expertise, we've seen it all and know how to effectively handle any pest situation.
Same-day service: We understand the urgency of pest problems, which is why we offer prompt, same-day service if you call before noon.
Family-friendly treatments: We prioritize the safety of your family and pets, providing treatments that are effective yet environmentally friendly.
100% satisfaction guarantee: Your trust and satisfaction are of utmost importance to us. We stand behind our services and ensure you're completely satisfied with the results.
Not in Westland? We offer pest services in Detroit and the surrounding area.
Bed Bug Exterminator in Westland
Get rid of bed bugs and sleep tight with our exceptional bed bug control service in Westland. With All Seasons, you can trust us to eliminate these pesky bugs from your home using our effective and family-friendly treatments. Check out what we have to offer:
High-intensity heat treatment: Our expert technicians use cutting-edge heat treatments to target bed bugs hiding in the most hard-to-reach places, including deep within your mattress and crevices.
Liquid treatments: We don't leave any stone unturned. Our skilled team will target bed bugs hiding in baseboards, windows, door frames, and furniture using liquid applications.
Satisfaction guarantee: We stand behind our services. If you're not completely satisfied with the results, we'll work with you until the problem is resolved.
Don't let bed bugs disrupt your sleep and peace of mind any longer. Contact us today for a free quote on our bed bug treatment in Westland. Experience the difference with All Seasons Pest Control - your trusted bed bug exterminator in Westland.
Stinging Insect Exterminator in Westland
Don't let stinging insects ruin your outdoor fun! With beautiful parks and outdoor spaces here in Westland, it's no wonder these pests are drawn to the area. But fear not- our stinging insect control service is here to help eliminate wasps, bees, hornets, and everything in between. Our wasp exterminators in Westland will provide you with:
Personalized treatments for effective results.
A thorough inspection to determine the extent of the infestation.
Use of proven products that are safe for your family.
Treatment of affected areas to prevent future colonies.
Guaranteed stinging insect removal for peace of mind!
Image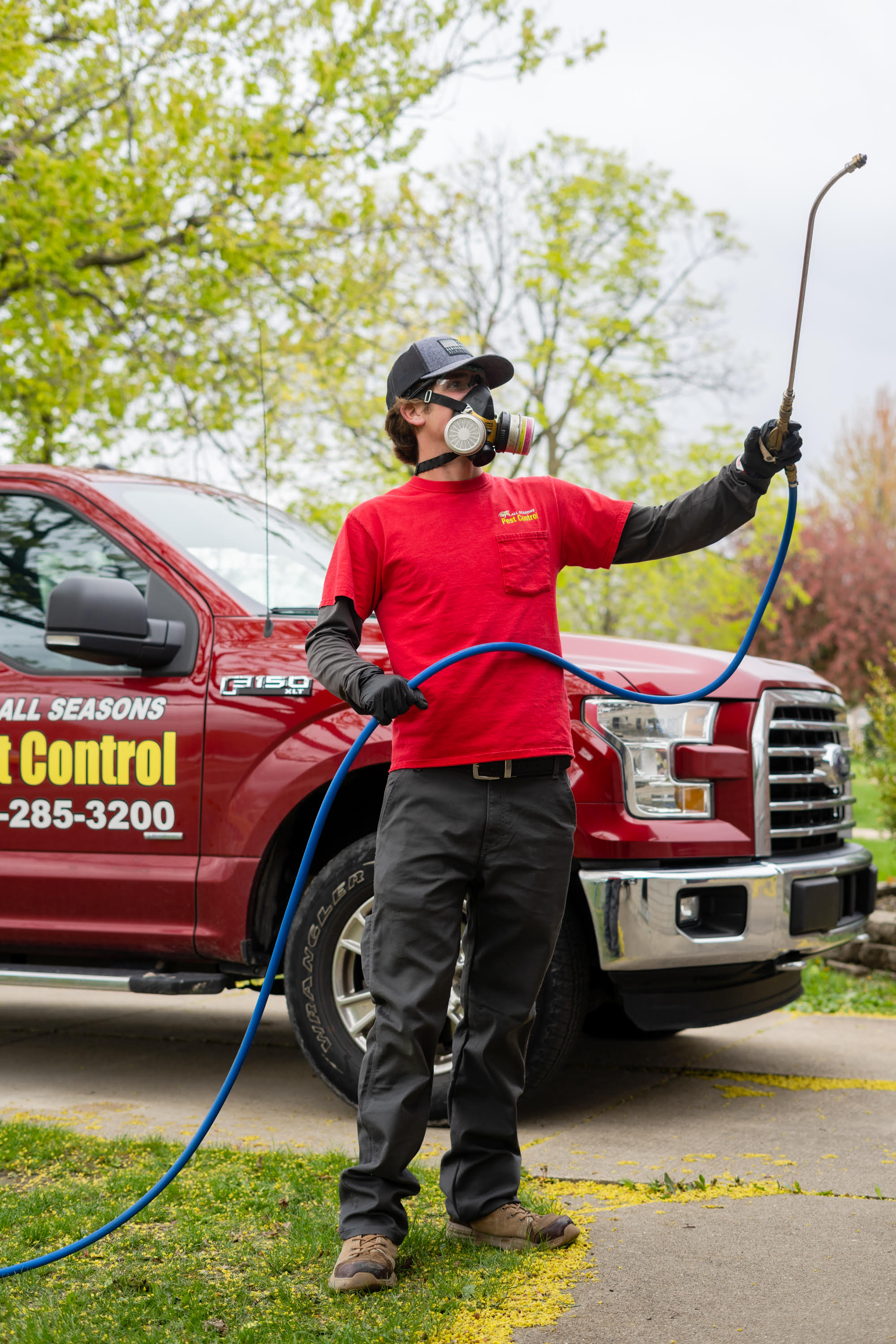 Rodent Exterminator in Westland
In Westland, Michigan, rodents are attracted to certain city features, such as its proximity to water sources and its abundance of parks and green spaces. These factors create an ideal environment for rats and mice to thrive. But with our ongoing rodent control service, we can help prevent infestations and keep your home rodent-free. Call our exterminators today and receive:
Exterior Rodent Baiting: We'll strategically place tamper-proof bait boxes outside to target those sneaky critters.
Interior Trapping: Our expert rodent exterminators will use safe and effective traps to eliminate any rodents inside your home.
Rodent Exclusion: We'll repair entry points to prevent future infestations from occurring.
$10 Off Rodent Control: You can enjoy $10 off our rodent control service as a special offer.
Satisfaction Guaranteed: Depending on your service, we offer 3 to 6-month guarantees. If you still notice rodent activity during that time, we'll return and re-treat for free.